If you are a teacher, then you may be interested in this program. It is a week long session that involves camping in cabins, woods tours of logging operations, a mill tour and many other sessions involving natural resource subjects. It is an intense week and you get to meet resource professional from across the spectrum.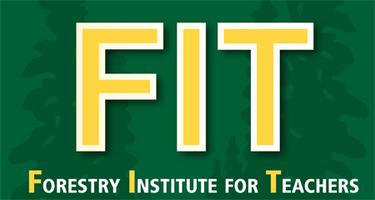 Forestry Institute for Teachers on Facebook
I taught a forestry class for many years at the Shasta County location. After a break I was back last season. I don't know yet if I'll be back this year. I highly encourage interested teachers to sign up.